3 & 5 GALLON BOTTLES DELIVERED TO YOUR HOME OR OFFICE!
SERVING DOUGLAS AND LANE COUNTIES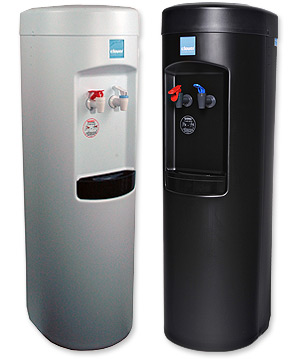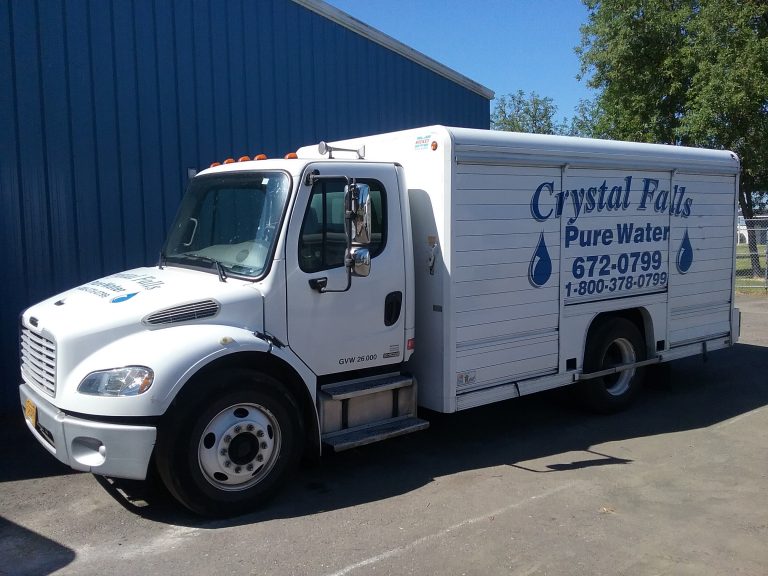 For over 20 years, the northwest has counted on Crystal Falls to provide efficient, dependable and friendly bottled water delivery.
GIVE US A CALL 1-800-378-0799
Purity

Water from the western slopes of the Cascade Mountains.

Safety

Advanced Purification System removes substances usually left in other bottled waters.

Taste

Premium Quality Drinking Water with only a natural blend of minerals for a pleasant taste.